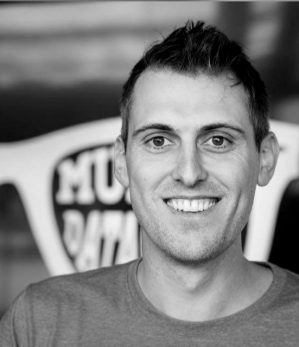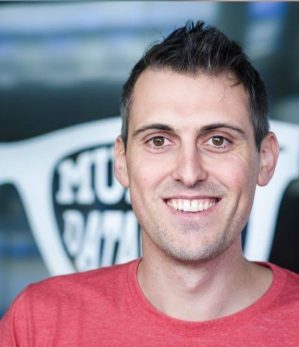 I'm

Prof. Dr. Torsten Schön
Computer Vision for Intelligent Mobility Systems
E-mail

Torsten.Schoen@thi.de

Phone

+49 841 9348-2335

Address

Esplanade 10, D-85049 Ingolstadt

Technische Hochschule Ingolstadt
I'm professor for Computer Vision for Intelligent Mobility Systems at the Technische Hochschule Ingolstadt since October 2020. If you are from research or industry and interested in a joint research project, do not hesitate to contact me.
Twitter section
Being faced with work problems at home: Navigate autonomously based on LiDAR only or camera only? I am trying to b… https://t.co/T2RCsiq2Bl
Research interests
In this section, I will shortly present my research group and its activities
Lectures
If you are student at the THI, you can find all material at Moodle.
Education
2011 - 2013
PhD Student
2005 - 2010
Diplom Bioinformatics